Category Archives:
Drinks
Coming soon…. CR7 Drive, Advanced Hydration and Endurance.
"My entire life i have been driven to be the best. I work hard and look for every advantage. This is why i partnered with Herbalife a global leader in nutrition" Ronaldo
"I see my body as a weapon, it gives me a significant advantage on the field when it's finely tuned, and a big part of my job as a player is to make sure that I'm always in top physical form," says Ronaldo. "Putting the extra effort into enhancing what I have makes all the difference during the competition."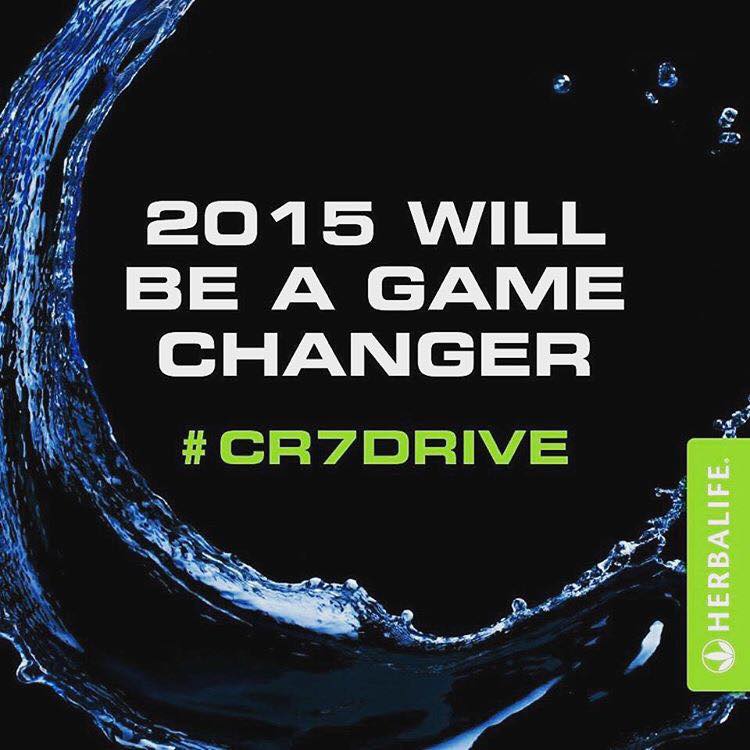 Do you drink enough water? How do you keep track of how much you're drinking? Once you determine how much water you want to drink each day, try putting that amount in a large pitcher on your kitchen counter or keep it at desk so you can sip on it as the day goes by. If you want to, you could even add a few berries or a slice of lime to put some oomph in your drink.